Artificial Grass Austin TX
SYNLawn designs & installs artificial turf that looks and feels like real grass, in Austin, Texas and surrounding cities. Perfect for lawns, pet areas, golf greens & more.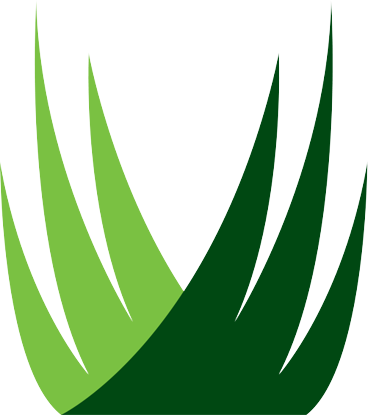 Welcome to Synlawn Austin
Save Time and Money on Landscaping with SYNLawn®
SYNLawn® Austin synthetic grass designs help conserve water and require little maintenance. These safe and hypoallergenic lawns are perfect for commercial and residential landscapes, playground surfaces, pet areas, decks, patios, and putting greens. SYNLawn® provides the highest quality, bio-based turf products the industry has to offer.
Now available for your commercial or residential project, SYNLawn® brings Super Yarn™ technology for the safest and cleanest turf available.
Sanitized™ Antimicrobial Technology
Eliminates 99% of bacteria from the turf
Eliminates pet odors and prevents the buildup of bacterial microbes on face fibers
Long lasting, dependable, and extremely safe
DualChill™ IR Reflective Technology
Acts as a thermal shield, reflecting infrared IR light to prevent fading
Strengthens fibers making them more durable over longer periods of time
Up to 42% improvement of IR reflection
StatBlock™ Anti-Static Component
Carbon-based anti-static component that prevents the buildup of static electricity
The first DNA level anti-static component
Up to 17x reduction of static levels in our synthetic turf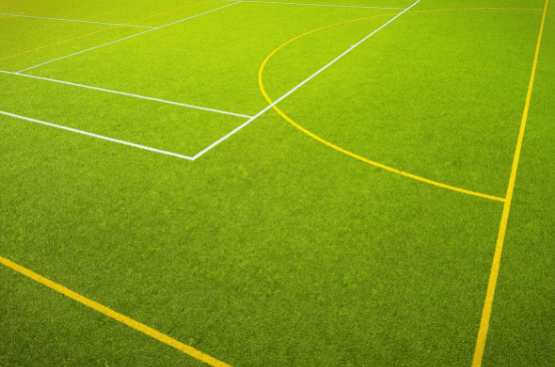 SYNLawn® believes in environmental sustainability. This led to the creation of bio-based products like the patented, plant-based EnviroLoc™ backing technology. EnviroLoc™ backing locks turf fibers in place for long-lasting durability and natural-looking beauty. This technology replaces a large portion of petroleum-based polymers with biobased polymers created from sustainable soybean oil. With recyclable components, turf fibers made from sugar cane, and a soy-based backing, our turf is easily the most sustainable ever designed. The elimination of lawn maintenance helps to reduce the carbon footprint and conserve water. Our unique product design provides long-lasting durability to keep the landscape green for years to come.
Realistic Looking Artificial Grass
SYNLawn® Austin provides the finest quality, and most realistic artificial grass for landscapes, child-safe playgrounds, pet turf, and putting greens. This sustainable alternative to natural grass reduces the time and resources required for traditional landscape maintenance. That means no more maintenance, significantly lower water bills, and more time with your family!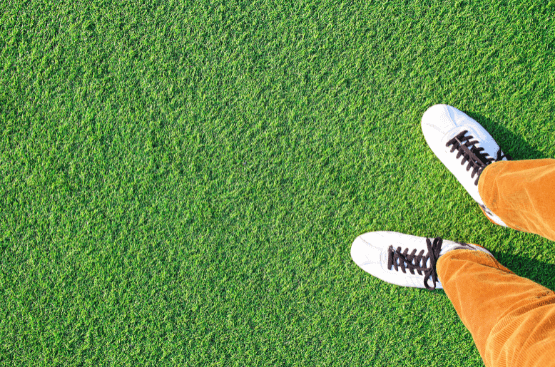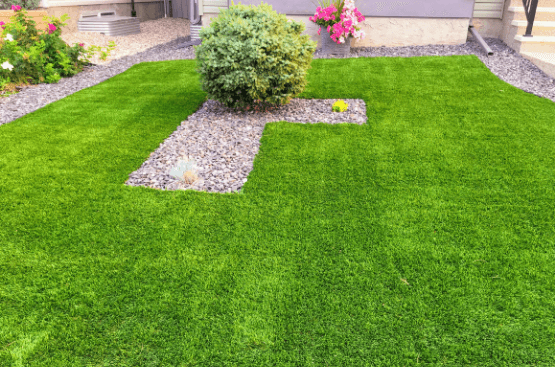 Artificial Lawns – Commercial and residential solutions
Pet Turf – Non-toxic and safe turf installation for pet areas
Putting Greens / Golf greens – Low maintenance all year
Rooftops – Create more outdoor living space
Fitness/Agility – Safely reduce joint pain, athletes can pivot easily
Playground Turf – The cleanest and safest children's play surface
Sports Surfaces– High-performance athletic courts
Plant Walls – A relaxing atmosphere with no maintenance
LIMITED LIFETIME WARRANTY
SYNLawn® eco-friendly installations are:
Recyclable – Made in the USA with renewable, recyclable components
BioCel™ Plant-based Technology– EnviroLoc™ Technology uses biobased polymers such renewable soybeans for the backing instead of petroleum-based polymers
Conserve Water– Cut your water bill in half without the need to water your lawn
Safe for All Applications– SYNLawn® is the only artificial turf company to possess an E108A Fire Rating
Limited Lifetime Warranty– SYNLawn® artificial grass offers an unmatched limited lifetime warranty on synthetic turf products. Call SYNLawn® Austin for more information.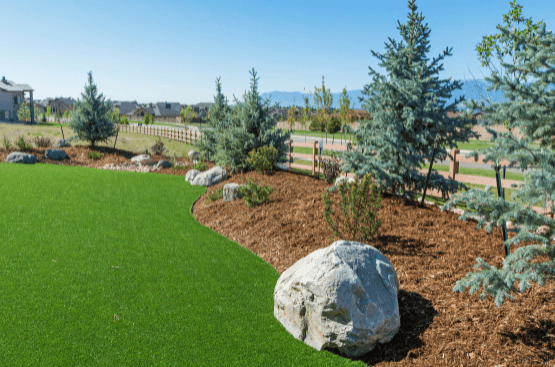 Discover the best artificial turf for your project! Give us a call today for a quote.
Why Go With Artificial Turf?
SYNLawn is the first and only provider of plant-based artificial grass. We utilize renewable materials along with our advanced technologies to ensure that our turf is the safest, cleanest, and most sustainable that it can be. We have instilled more than 50 years of research and development into our products to do so, and we continue to be the number one choice for new and existing customers as a result. By continuing our innovations, we can provide our customers with even more environmental and Class A fire-rated options. In doing so, we save customers time and money on maintenance, conserve thousands of gallons of water, reduce carbon emissions, and help prevent the spread of fires.
SYNLawn Austin serves many areas around Texas.
Why Go With SYNLawn Artificial Grass?
Professional Athlete Endorsement
Tom Watson
Tom Watson shares his thoughts on his new synthetic putting green from SYNLawn® artificial grass.