SYNLawn® Austin Artificial Grass Saves the Day with the Highest Fire Safety Standards
Commercial property owners know that accidental fires can strike at any moment. In response to this, SYNLawn created the most fire-safe products on the artificial grass market. Your landscape is what sets the first impression for your customers. So, when installing synthetic grass, you want to install the most realistic, eco-friendly, incredibly durable, and technologically advanced grass alternative. Your lawn should not be a detriment to your business, it should be a barrier to protecting your investments.
SYNLawn can both create a "defensible space" barrier for your home and stop the spread of fire. The two most common ways for a wildfire to ignite your home are burning embers falling on your property and actual fire encroachment.
The Only Class A Fire Rated Artificial Turf in Austin, TX
Never settle for products that won't protect your property. Whether you're planning a residential or commercial installation, you must install Austin artificial turf that outdoes the competition. SYNLawn is proud to be the first and only provider of ASTM E108 Class A Fire Rated plant-based turf products. To earn this coveted fire rating our products must pass 8 vital tests.
Four burning tests: two flame spread tests, and two intermittent flame tests, Intermittent flame tests require fifteen 2 min exposures to 1400° F flames with 2 min intervals between each exposure, and a spread of flame test requires a single 10 min exposure to 1400-degree flame. All tests are performed in the presence 1056 + 44y min air velocity.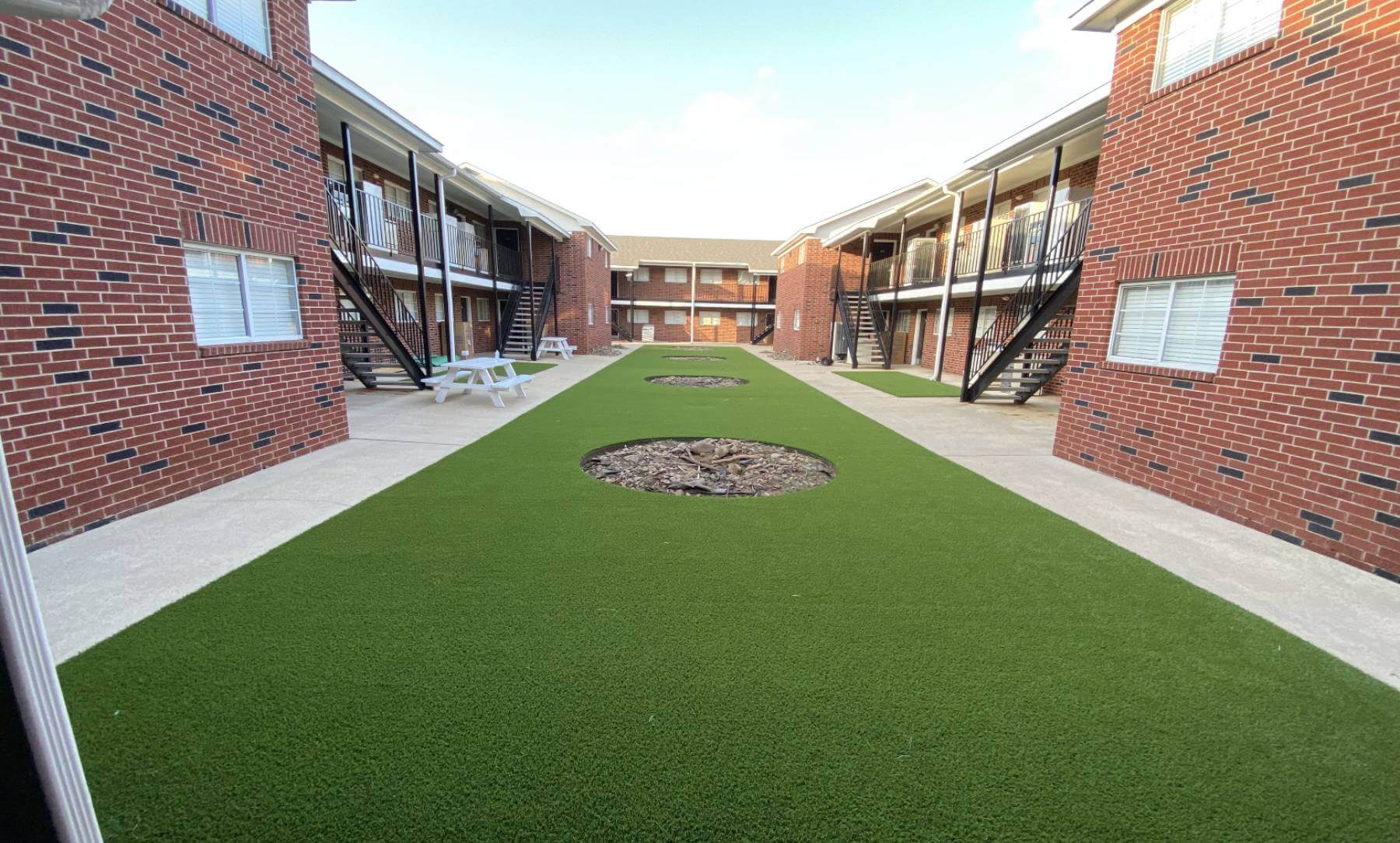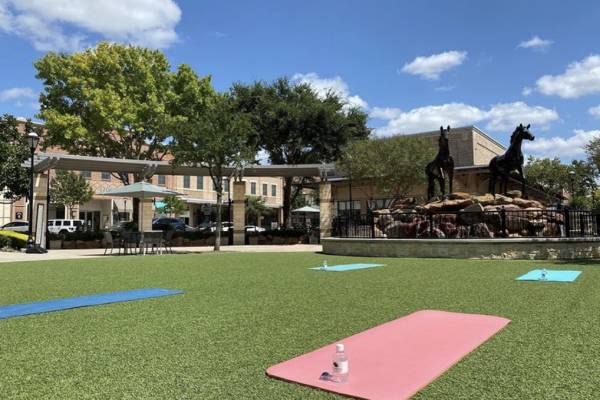 The time it takes for first responders to arrive and put out a fire with a Class A fire rating is substantially extended. This crucial time window is what can prevent the destruction of your property and potentially life-threatening injuries. While several rivals attempt to copy our products, none come close to matching the excellent durability and fire resistance that SYNLawn products provide.
In addition, SYNLawn is the provider of products that offer the strongest warranty against reflective light. This means that our faux grass will not fade under direct sunlight ensuring that your landscape remains luxurious all year long with 100% pure color pigments. Furthermore, SYNLawn won't dry out making it a powerful barrier between your property and devastation.
In 2016, a fire broke out on the 14th floor of Las Vegas's Cosmopolitan Hotel, sparking significant worry. More than 13,000 square feet of a competitor's polyethylene-based synthetic grass were installed in the Las Vegas hotel's pet and pool areas, including 5,000 square feet in the Bamboo Pool area. As a result of the intense heat reflected off the glass that surrounded the Bamboo Pool region, the original grass began to melt over time.
If it had been competition territory, the wind above the hotel would have fueled the flames and caused them to spread swiftly. The nylon fibers of SYNRye 211 put a stop to the flames, allowing firefighters to arrive and save the day. As a result, SYNLawn was acknowledged for containing a crisis that might have devastated the entire hotel and caused significant damage to its guests.
Summertime Brings Fun But Also can bring dry and dangerous conditions
Learn about SYNlawn Fire Safety Ratings
Protect Your Investments with SYNLawn® Austin Synthetic Grass
Start enjoying the seemingly endless benefits of SYNLawn products today and rest comfortably knowing that you have the most fire-resistant landscape around you. Our success is the result of more than 50 years of research and development. We listen to our customers and explore every opportunity to provide them with products that meet every one of their needs. From start to finish on any sized project, we work closely with architects, contractors, landscape designers, customers, and more to ensure that we provide the highest quality environments to date.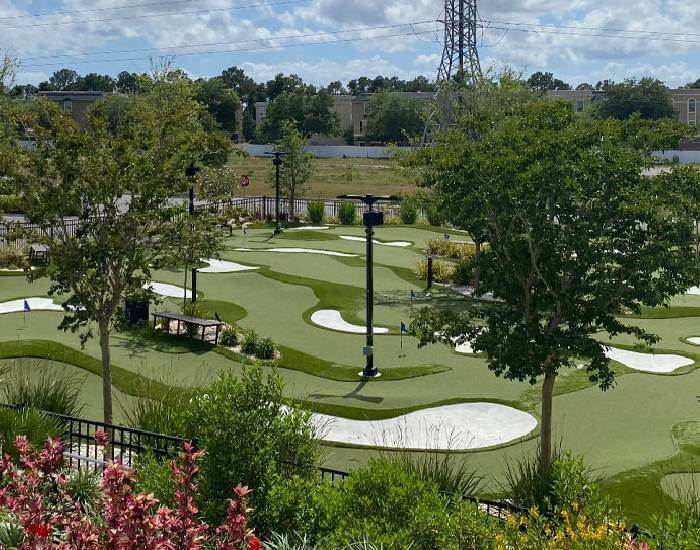 For more information, contact SYNLawn to schedule a free consultation! If you are an architect, landscape designer, landscape architect, or urban planner, you can also schedule a lunch and learn with our team!
Please fill out all mandatory fields with an astrerisk *
Your information will be held confidential with our company.