Commercial Playground Turf
Playground surfacing for Austin Parks and Playgrounds
Parks, schools, and parents insist that injury prevention is the priority for playgrounds. Increased accessibility, shock absorbers, and cushioning falls have changed the face of playground surfacing. Traditional options leave much to be desired, so state-of-the-art technology solves these issues.
Increased Safety
Non-Abrasive Surfaces
Non-Allergenic Materials
Protection from Falls from up to 10ft for injury prevention
Shock Absorbing Padding
Greater Wheelchair Accessibility
Easy to Replace High-Traffic Areas
Artificial playground turf increases safety and accessibility standards while looking marvelous, even in high-traffic areas.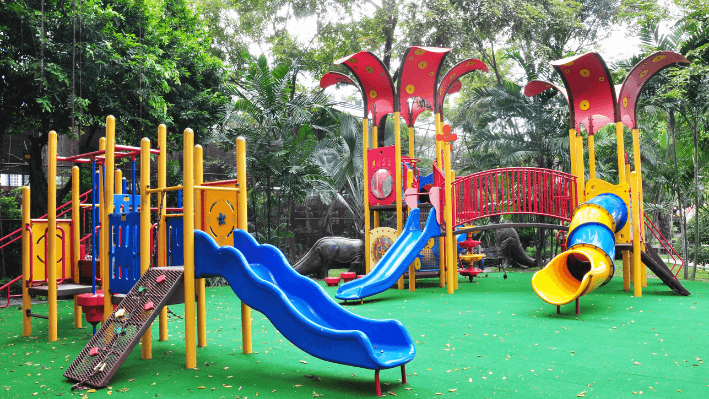 Child-Safe, Eco-Friendly, Low Maintenance
SYNLawn® provides the highest quality, child-safe, eco-friendly, low-maintenance artificial grass and playground turf for indoor and outdoor public parks, schools, malls, and business playgrounds. We believe in the safety of our children and supporting the community.
SYNLawn® synthetic turf is manufactured under International Play Equipment Manufacturer's Association (IPEMA) standards
ADA Certified
ASTM Class A fire rated for additional security
High-tech Fall Pad® cushioning technology for injury protection from falls from as high as 10ft
Soft artificial, non-abrasive grass
Envirofill® Antimicrobial Infill kills germs that can spread at the park
Progienics® antiviral cleaning solution added in response to Covid-19
Meets Head Injury Criteria (HIC) requirements
Eco-Friendly
Recyclable
Grass fibers made from sugar cane
USDA certified for having biobased contents over 70%
Plant-based Enviroloc™ backing system – Eco-friendly, renewable soybeans are a replacement for typically used petroleum-based polymers
No harmful pesticides and fertilizers
Eliminate water consumption
Low Maintenance
No mowing
No watering
Eliminate the cost of lawn maintenance crews
Quick and easy replacement for high traffic areas
Benefits of SYNLawn® Artificial Turf on Playgrounds
Playgrounds are busy areas where bumps, bruises and falls are commonplace. Some injuries occur because of inadequate playground construction materials. When a playground uses sand, wood chips, bark mulch, gravel, or natural grass, it can increase the risk for injuries, spreading germs, and staining clothes.
SYNLawn® Austin offers ADA compliance testing and IPEMA certified installation packages to meet all your safety requirements. With various padding options, your children will be protected from various fall distances. We have the technical background and testing facilities your commercial project requires for ultimate safety and to ensure you pass inspections.
An artificial playground lawn surface with a shock absorber system provides a cleaner environment for children while aiding in injury prevention. SYNLawn® has spent more than 50 years in research and development creating this durable, eco-friendly, realistic-looking artificial grass to enhance safety and reduce maintenance costs.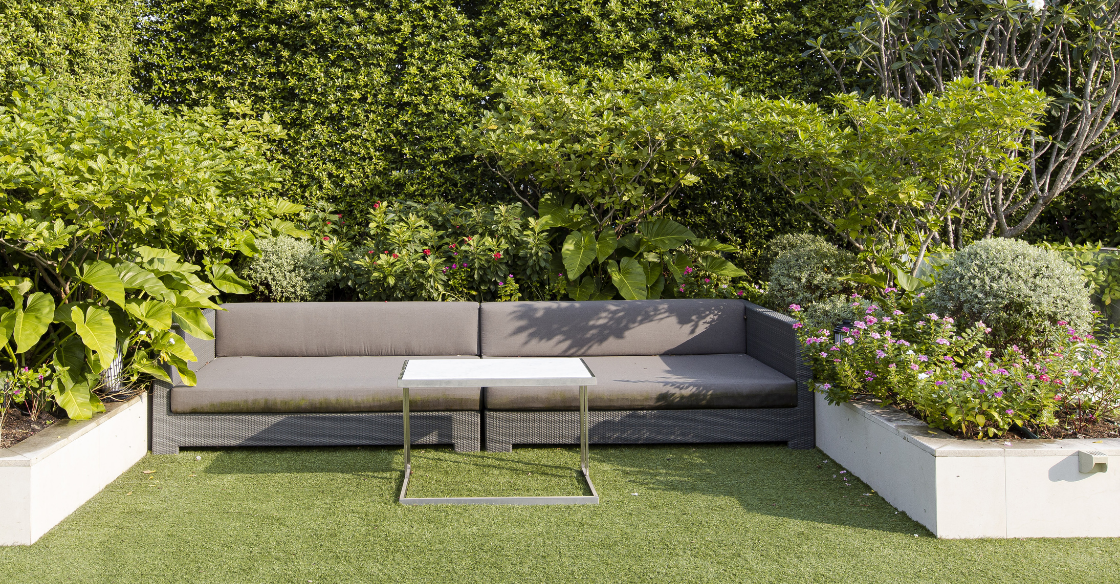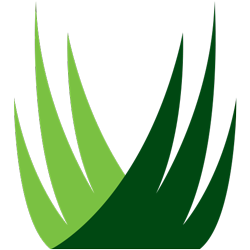 At SYNLawn, we put safety first. Check out our wide selection of artificial grass for playgrounds to find out which product is the best for creating your ideal playground turf.