Temple, TX Artificial Grass Installation
Residential homeowners and commercial businesses in Temple, TX, choose SYNLawn Austin for artificial grass products and installation because we are an industry leader in artificial turf. Our true-to-life, low-maintenance turf solutions help conserve thousands of gallons of water, eliminate the need for lawn equipment and landscaping crews, and are a true commitment to environmental sustainability. Made with recyclable materials, such as sugar cane and soybean oil, our plant-based synthetic grass reduces your carbon footprint and the impact on local landfills. Learn more about our artificial grass options and services available in Temple, Texas, below:
Commercial Artificial Grass in Temple, TX
Time is valuable, and business and commercial property owners know this. Maintaining an acceptable landscape that will give visitors a good first impression may be very challenging. Thankfully, with our exquisite, ultra-realistic synthetic grass, this becomes a reality. No more mud, maintenance, or wear and tear. With our Temple, TX artificial turf, commercial businesses can effortlessly recover time and money for new investments while drawing more focus on their clients and services. SYNLawn is an ideal solution in locations with high foot traffic.
Additional features and benefits of our commercial artificial grass include, but are not limited to:
DualChill™ IR reflective technology
Sanitized® antimicrobial
StatBlock™ anti-static
Delustered finish with UV Stabilizers
EnviroLoc+™ plant-based backing system
IPEMA certified
Child and pet safe
Manufactured only in the USA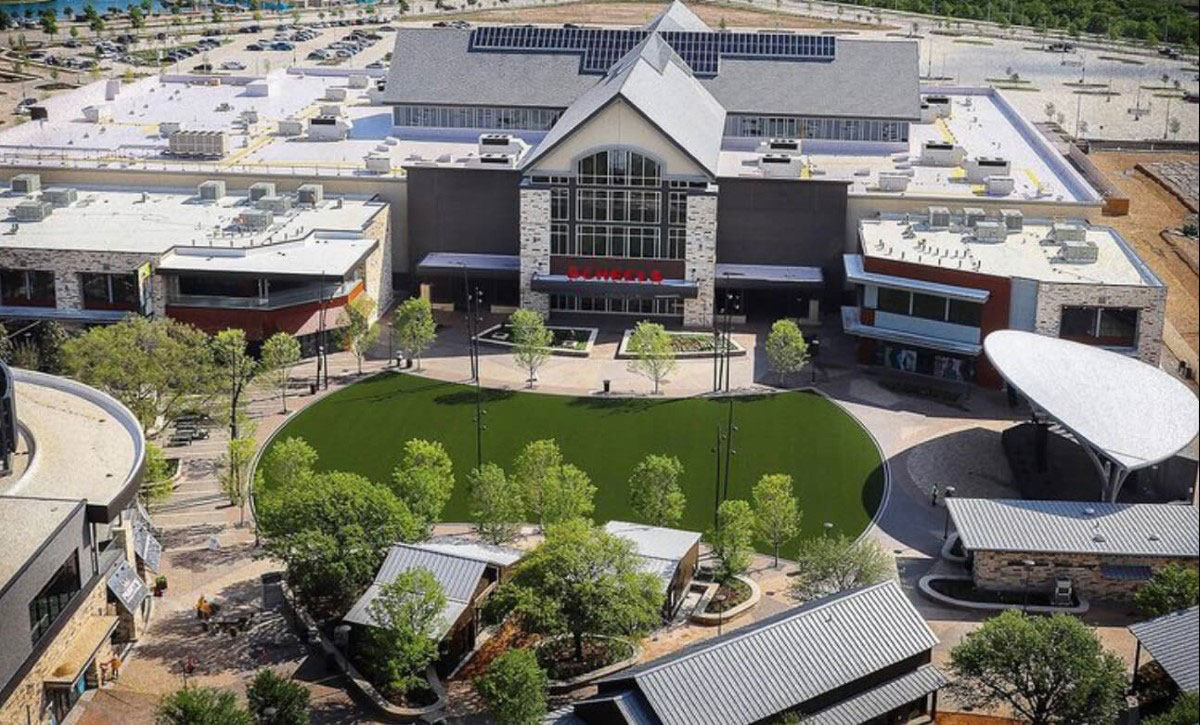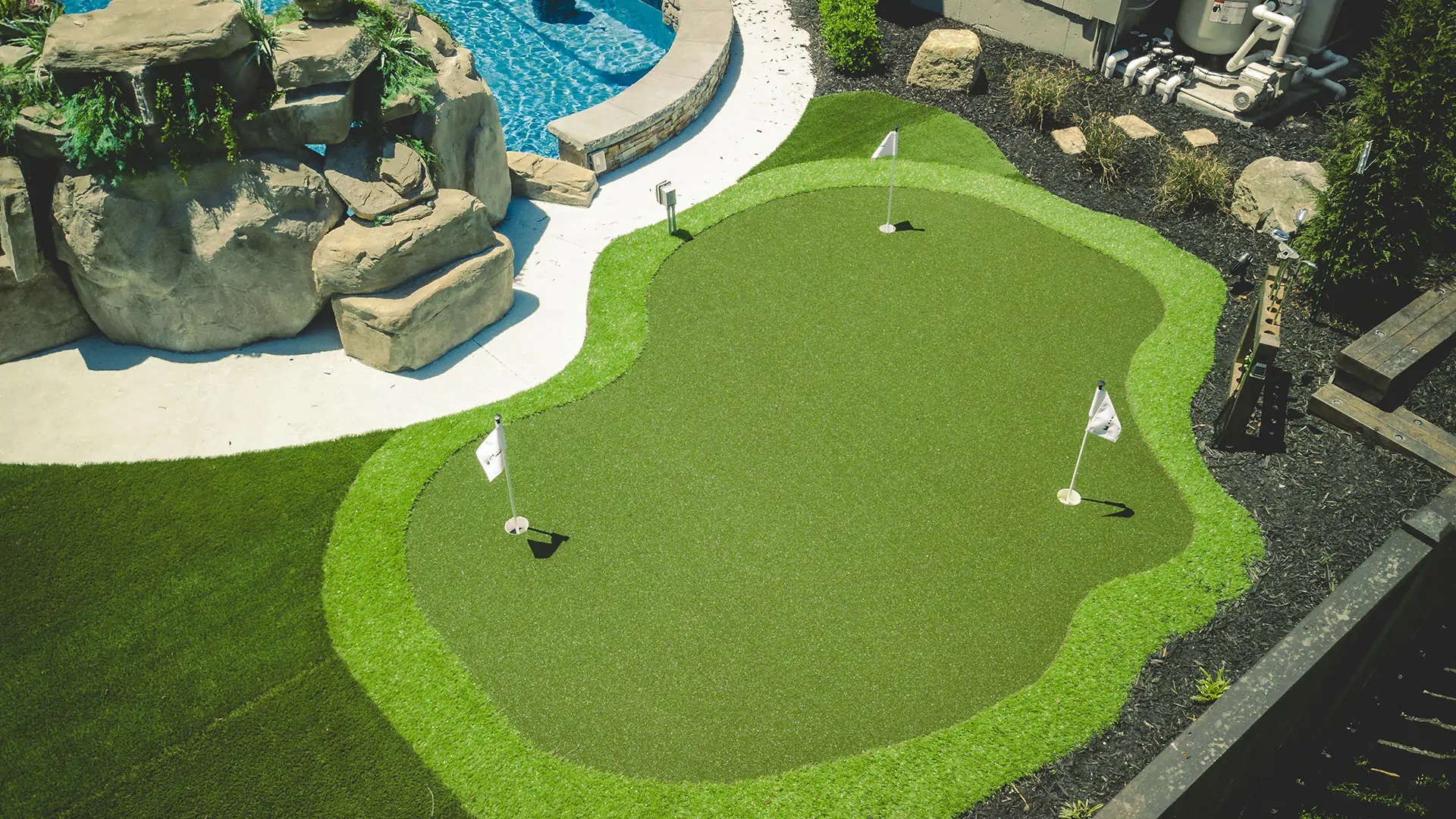 Temple, TX Golf Greens and Putting Green Turf
In Temple, TX, artificial golf greens from SYNLawn Austin deliver unmatched realism and cutting-edge golf performance technology. To make sure that our putting green grass provides the same PGA-Caliber performance found on conventional courses, we collaborated with expert golf coach Dave Pelz. In doing so, our synthetic grass golf greens provide an authentic ball roll, organic slow-down, and realistic putt characteristics. Additionally, our team can integrate obstacles, such as bunkers and tee boxes. to increase your challenge and even provide LED cup lights for extra stylishness. SYNLawn Austin artificial grass putting greens are ideal for players of all ages and abilities and can be customized to match unique specifications.
Playground Turf Installation in Temple, TX
At SYNLawn Austin, our artificial playground turf is designed to help keep your children safer and cleaner while they live their active lives. Our synthetic playground grass systems offer superior durability and a wide variety of benefits and features that other brands cannot compete with.
Some of these many benefits and features include, but are not limited to:
IPEMA and ADA certification
Cooler surfaces for children to play barefoot
Fall pad® subbase cushioning to provide shock absorption and greater protection from falls up to ten feet
TrampleZones® prevent tearing on the turf surface in high-traffic areas
Head Injury Criteria Compliance to help protect against head injuries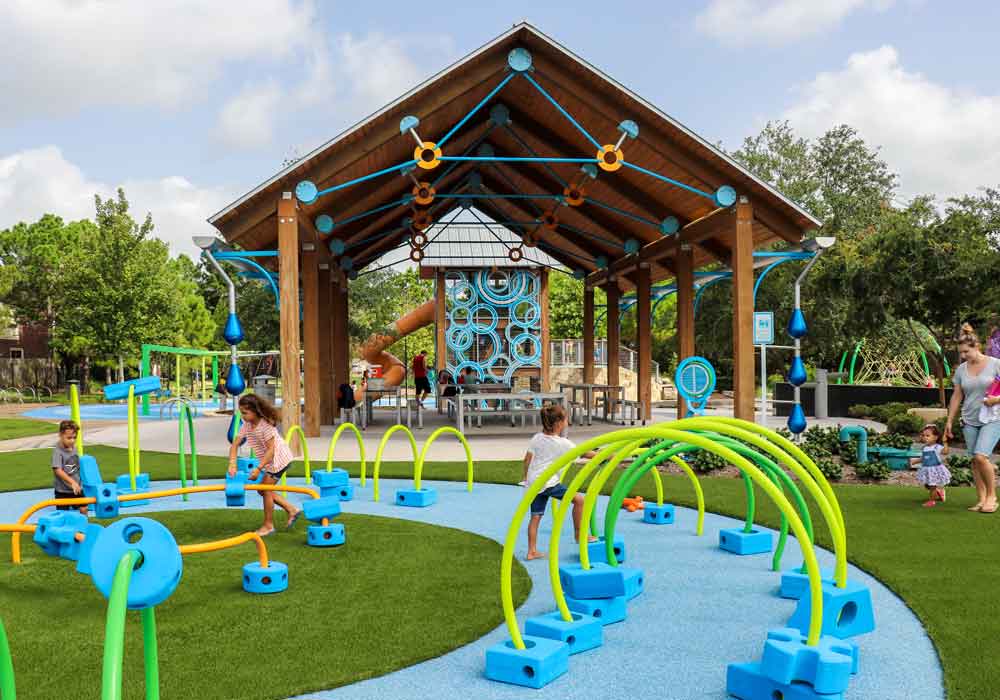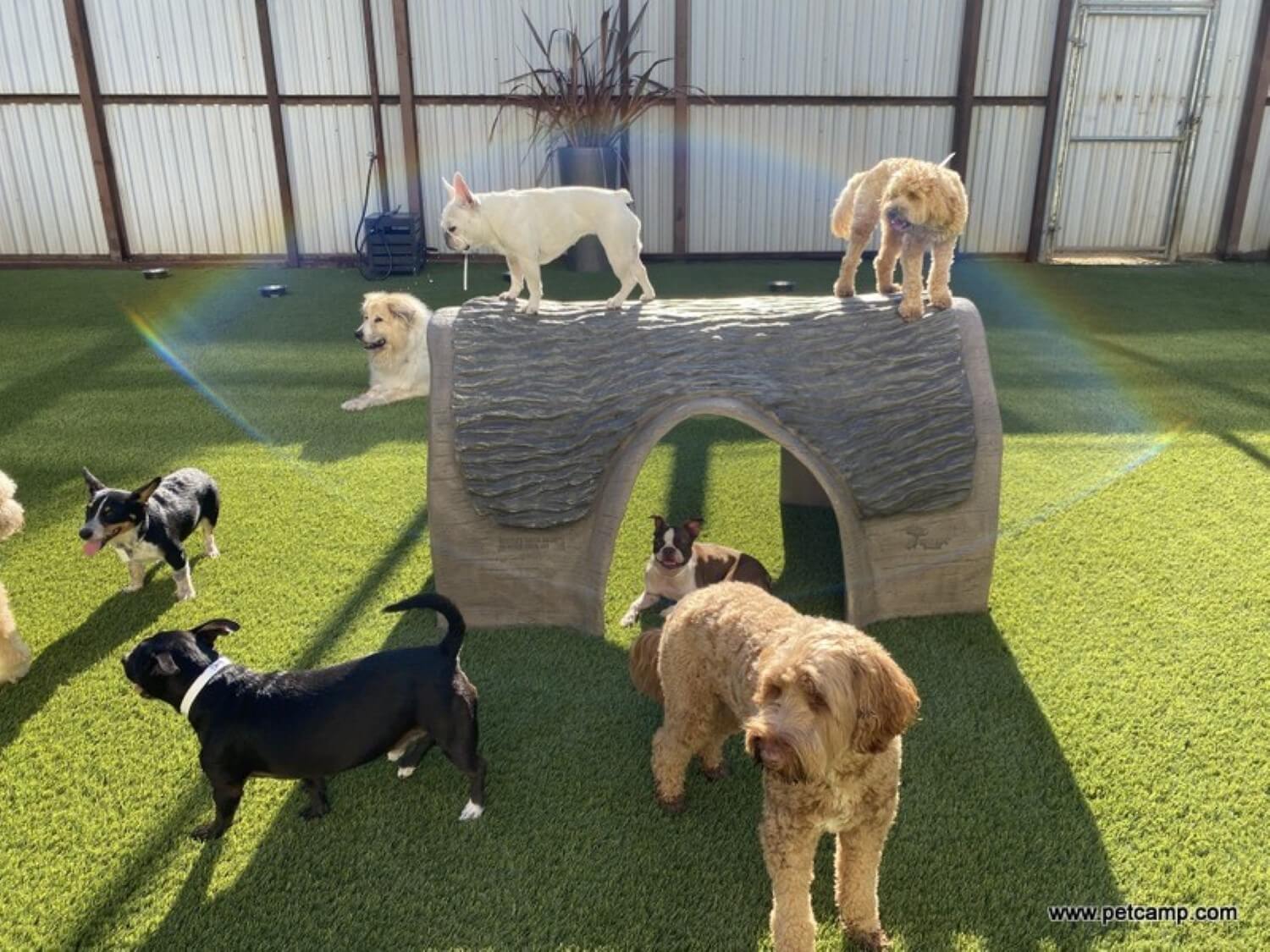 Temple, TX Fake Grass for Dogs
SYNLawn Austin offers safer, cleaner, and more durable pet-friendly artificial grass for dogs. Our artificial pet and dog turf systems provide an environment for pets to dry off after playing in the pool with significantly cooler surface temperatures than our competitors – thanks to HeatBlock technology. Our effective antimicrobial by Sanitized®️ eliminates up to 99% of bacteria and helps prevent fleas, ticks, and other pests. Plus, our low-maintenance artificial dog and pet grass resists tearing during playtime, helps prevent dogs that track or accumulate mud, and remains lush and vibrant all year long in Temple, TX.
VistaFolia® Synthetic Plant Walls
For homes and businesses in Temple, Texas, artificial plant walls make adding a touch of luxury and beauty simple for your interior or exterior design. VistaFolia designs vertical gardens that replicate the true-to-life behavior and colors of traditional plants without the need for irrigation, trimming, or pruning. With UV stabilization, your color pigments will resist fading, allowing them to look their best all year long indoors and outdoors. Additionally, our artificial plant walls offer a convenient way to add sound insulation and increase privacy.
Contact Us Today to Learn More About Artificial Turf in Temple, TX!
SYNLawn Austin is a premier provider of artificial grass in Temple, TX, and surrounding cities. For years, we have helped transform residential and commercial properties with our advanced and environmentally friendly grass alternatives. To learn more about our Temple, TX artificial turf installation services, contact us today to take advantage of your free consultation!
Please fill out all mandatory fields with an astrerisk *
Your information will be held confidential with our company.