SYNLawn® Offers its CADdetails for Our Austin, TX Artificial Grass
For years, SYNLawn Austin has worked with industry professionals, including architects, landscape designers, contractors, and more, providing them with our artificial grass and CADdetails design files for projects here in Austin, TX. Together, our partnership creates safer, cleaner, and greener surroundings with our SYNLawn Austin artificial grass. We are proud to lead our industry, and as a result, we feel it is our responsibility to do what we can to make the lives of these professionals easier. To do so, we gladly make our CADdetails files available for their designs. The CADdetails program was designed to make it nearly effortless to incorporate specifications of SYNLawn Austin artificial turf and other products into your design plans for homes, businesses, parks, and more!
When you visit the CADdetails website, you will find a listing of our artificial turf systems. Within them are detailed descriptions, their individual specs, and the applications that they are ideal for. These applications include, but are not limited to, lawns, landscapes, playgrounds, pet areas, putting greens, bocce ball courts, and more for properties here in Austin, TX.
SYNLawn has instilled years of research and development into our synthetic turf, and as a result, our products have become the top choice for grass alternatives in Austin and throughout Texas. This is why we go above and beyond to provide our exclusive turf technologies and benefits through our synthetic turf for commercial and residential installations.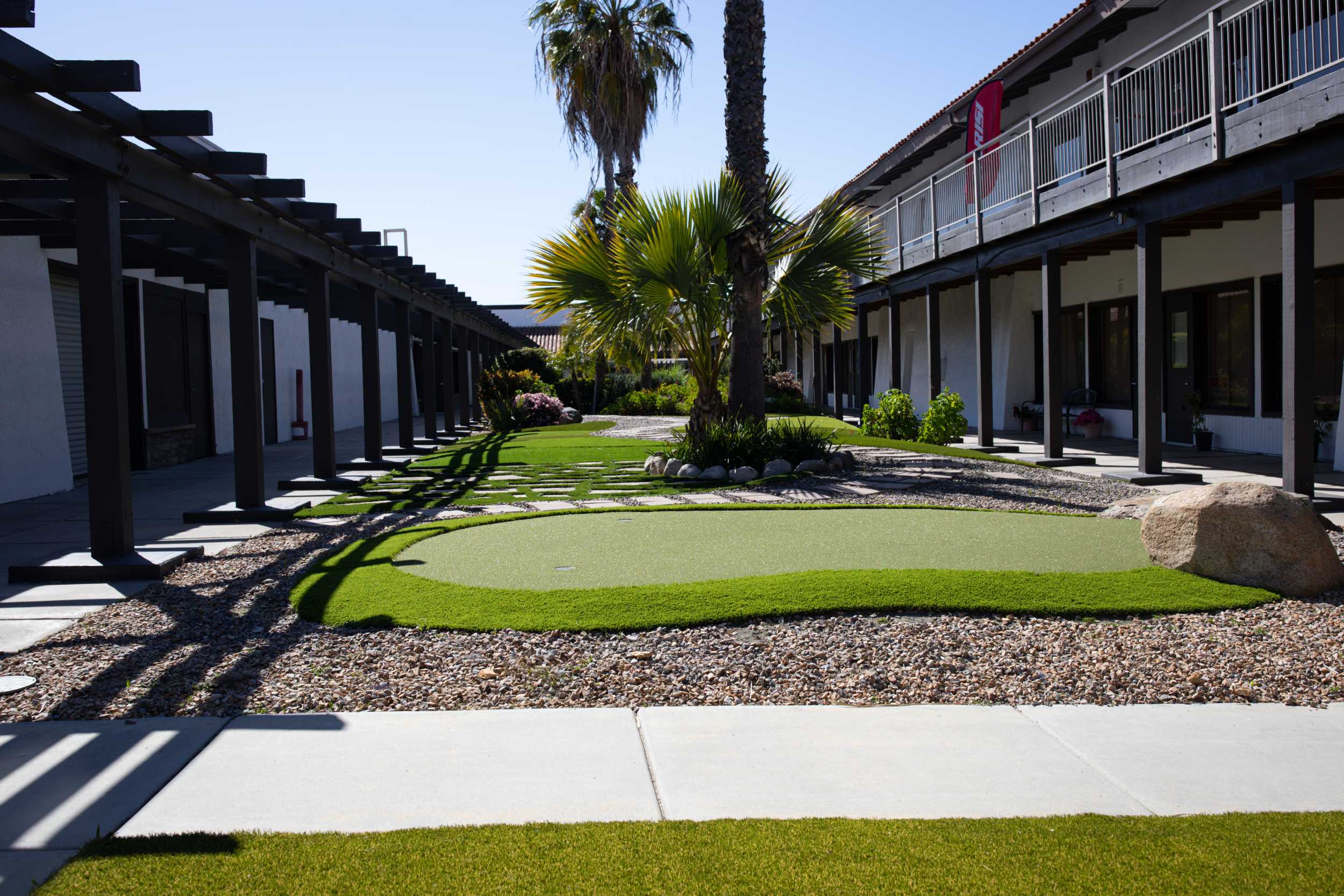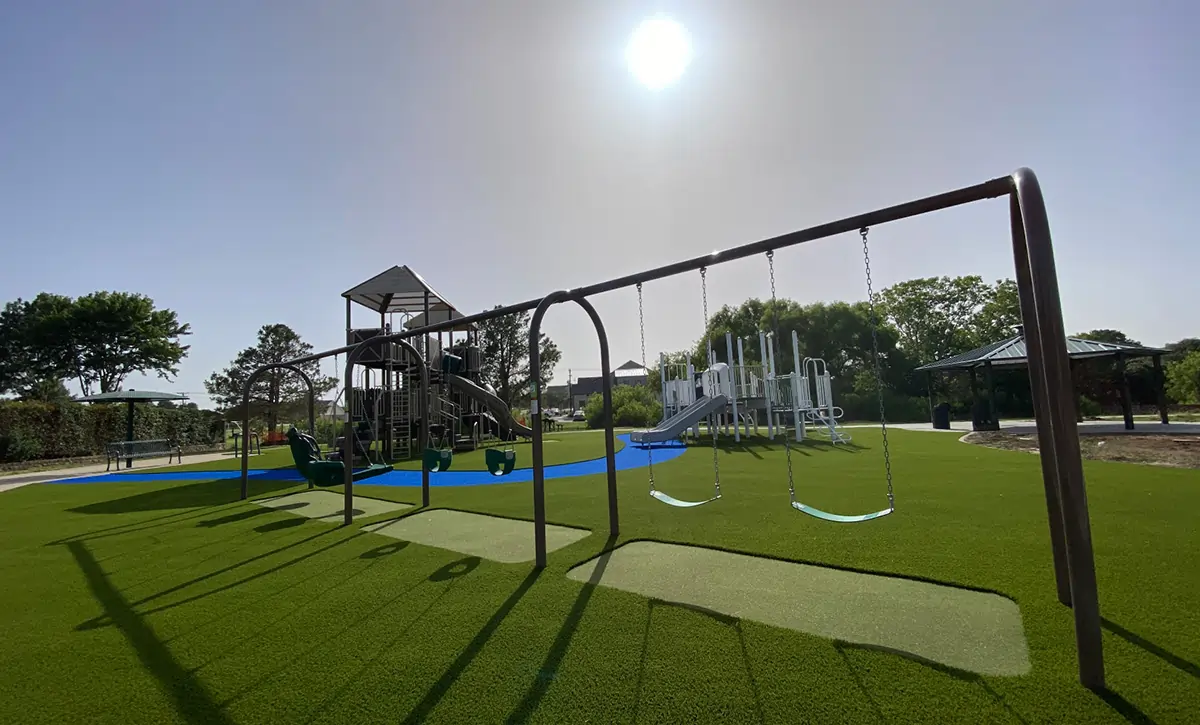 Commercial Projects Completed with SYNLawn® CADdetails
Thanks to the assistance of our CADdetails, we have been fortunate enough to work alongside many commercial properties. These projects utilize many varieties of our SYNLawn Austin artificial turf and display their unmatched quality, performance, and durability. Some of our many commercial projects include:
CADdetails for Environmentally Sustainable Artificial Turf
At SYNLawn Austin, we are always looking for new ways to separate ourselves from our competitors. Proudly, SYNLawn Austin is the first and only provider of USDA-certified synthetic turf in Austin, TX. We have an ongoing and strong relationship with American farmers to responsibly and locally source plant-based materials, including sugar cane and soybean oil. These renewable resources replace harmful components and allow our synthetic grass to be recycled and reused for future installations. We are proud to include specifications for our USDA-certified turf options in addition to the other listings on the CADdetails website.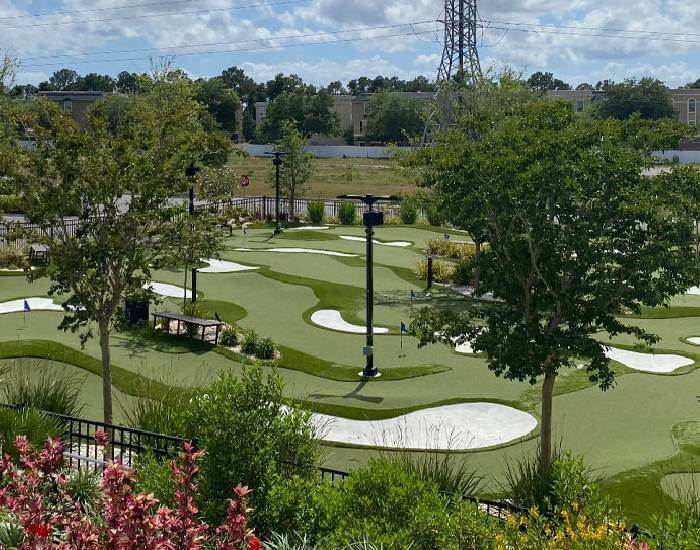 Additional 3-Part CSI Specs
Are 3-Part CSI (Construction Specification Institute) specifications necessary? Yes! A CSI 3-part specification is a three-part text file that describes a product's or assembly's needs. This makes it straightforward for contractors to follow specifications and for data to be located from one specification to another. The three categories of CSI specifications are general, goods, and execution. You will find these specifications among the CADdetails.com listings under the "Guide Specifications" section.
Make Your Planning Easier with the SYNLawn Architect Kit
Once you have downloaded our CADdetails and started your designs, reach out to us, and we will send you a free architectural tool kit. Our brand-new kit is designed to get your hands on our turf and experience what we have to offer before you buy and use it in your projects. Inside the kit, you will find samples of our SYNLawn Austin synthetic turf, a commercial brochure, a fire-rated ultrabase for rooftop installations, an air drain, melos stone, a nailer board, Brock playground padding, and more. At SYNLawn Austin, we look forward to becoming your source for artificial turf in Austin, TX.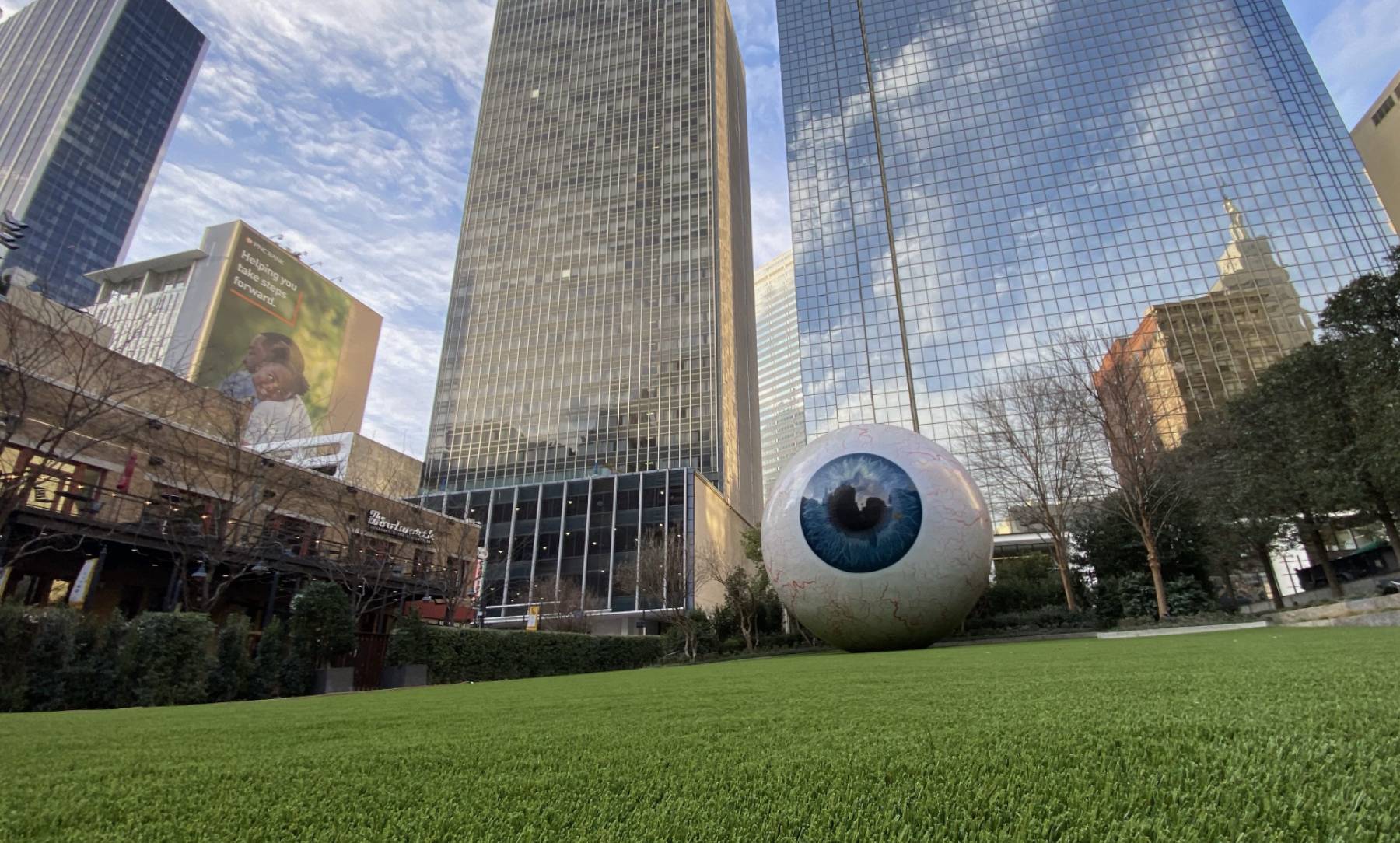 For More Information on Our Artificial Grass & CADdetails Files, Contact Us!
SYNLawn Austin is happy to well equip designers and developers with the artificial grass and tools they need to be successful in Austin, TX, such as our CADdetails design files. For many years, we have led the industry and continue to explore all the possibilities for our synthetic grass, including for architects, contractors, and more.
For more information, contact us today to schedule your free consultation!
Please fill out all mandatory fields with an astrerisk *
Your information will be held confidential with our company.